Hello there, it's been a while, huh? Apologies – from now on this *will* once again become a regular feature. Here's what's been going on this week:
SEO
Rand Fishkin explains how search engines judge the value of a link - essential reading.
Social Media
Over at 10e20 Rebecca Kelley teaches Social Media - McHammer style, 2 legit 2 quit - marvellous.
PPC
Chelsea Blacker shares an adwords tip – including your keywords in display URL subdomains - definitely worth a test, methinks. 
Usability
Tom Critchlow has penned an excellent post on improving conversion rates, and deserves a link for the title alone
Aaannnd Finally, Friday's Saturday's Funny
Courtesy of xkcd: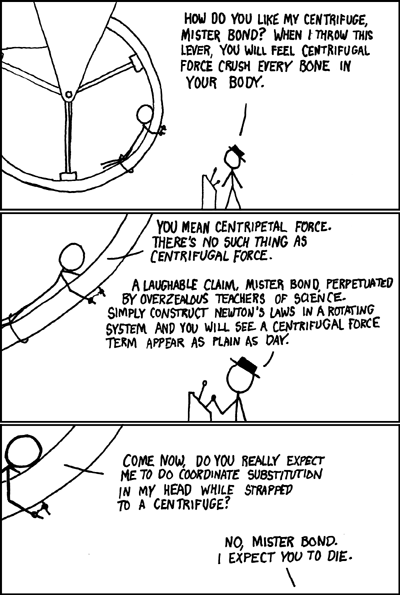 Image credit Flawka